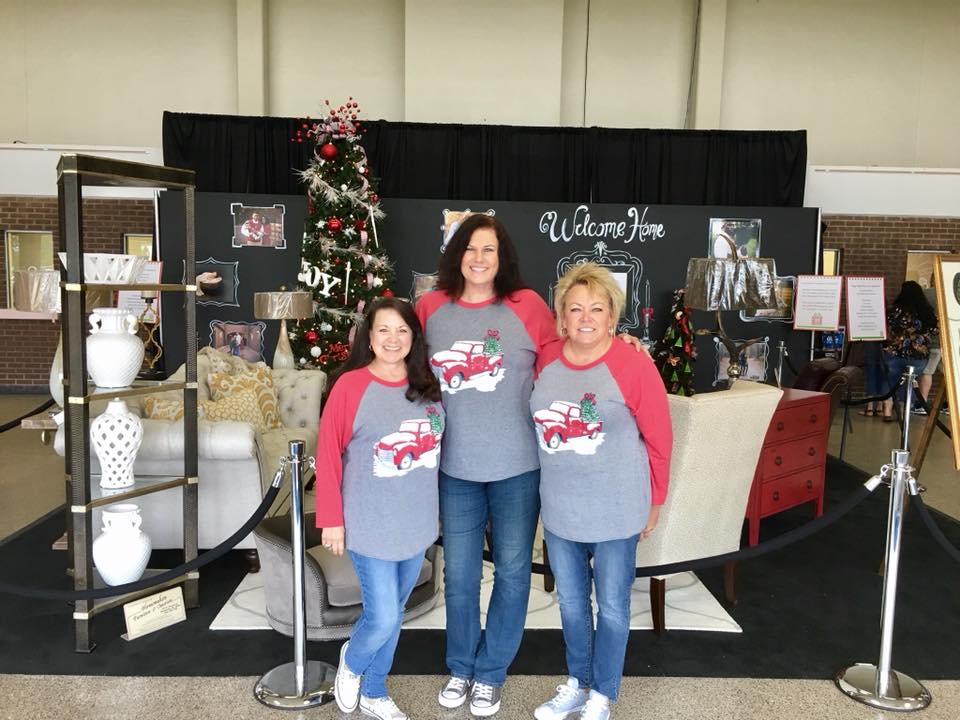 The 54th Annual Holly Day Fair Committee is ready for another fantastic year! We are committed to providing an outstanding shopping experience to all who attend our show and we are looking forward to receiving your applications to participate as a vendor. Each year, we have such a unique mix of vendors who make our show successful and we thank you for your continued support of the Holly Day Fair.
Applications will be available soon!
Questions? Please email exhibitor@hollydayfair.com so that we may assist you!